Handcrafted Danish
Design Since 1998
10.000+ bikes
in Copenhagen
Best-in-Test in Holland,
Sweden and Denmark
An alternative for city-based families with children who need means of transportation for getting groceries, dropping kids off at kindergarden and going to work in the local area.
~ Per Munch, Politiken
Supplier FOR the Danish POST Service
In 2011, the danish mail service (Post Danmark) chose us to produce 1600 cargo bikes for their postmen.
Today, 80% of their bike-fleet consists of our bikes.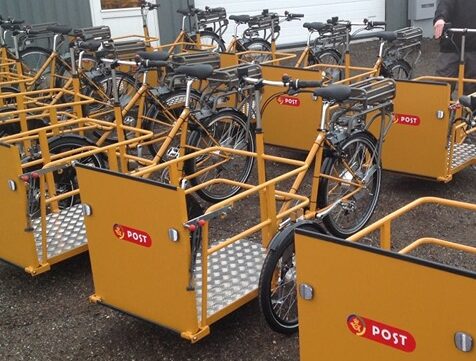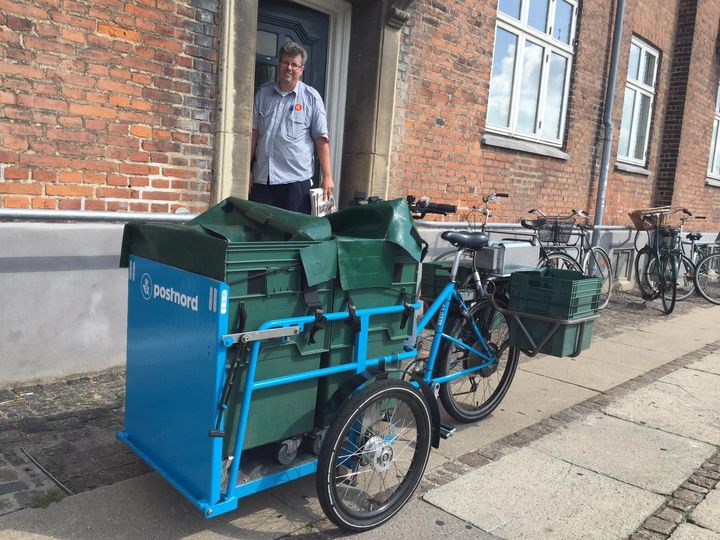 All of our post bikes are still used today by Post Nord (formely Post Danmark) after 250.000 starts and stops.

In 2011, our mail bikes were honored with their own stamp by Post Danmark.
WATCH THE NIHOLA POST BIKE STORY